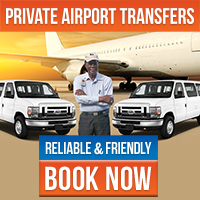 Featured Categories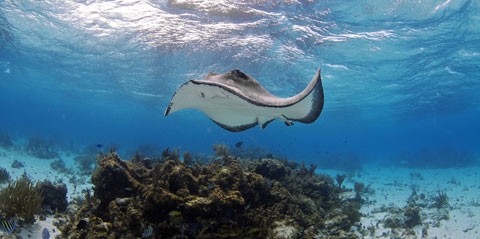 Paddle through St John's sparkling Caneel Bay, enjoy a scenic hike to Scott Beach, and kayak over to Henley Cay for incredible snorkeling at its untouched, vibrant reefs. Experience some of the best snorkeling in St John with sea turtles and stingrays throughout this 5 hour perfect Caribbean trip!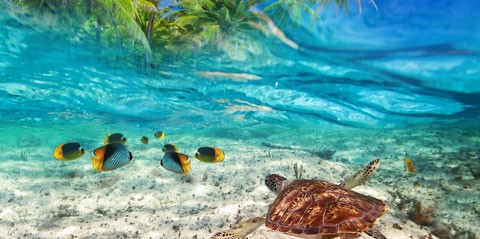 Explore wonders above and below the sea at Caneel Bay in St John on a kayaking, hiking, and snorkeling adventure! Experience some of the best snorkeling spots with thriving reefs in St John National Park waters, kayak one of the most beautiful bays in the USVI, and hike the trail at Turtle Point.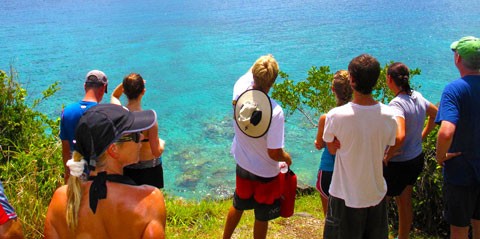 Discover flora, fauna, culture, history and some of the best snorkeling in St John on this dynamic ecotour! Hike through the St John National Park, explore vibrant reef and abundant marine life while snorkeling in Honeymoon Beach, and encounter historic ruins and botanical gardens at Caneel Bay.
View more tours & activities
We're Here to Help You Plan An Amazing Stay!
At St. John On Island Times, we want to help you make the most of your stay with us and enjoy the best experiences that the St. John have to offer. So we have compiled the top recommendations from our local insiders to bring you the best tours and activities through our convenient virtual concierge service. You can find and book from our handpicked selection 24 hours per day and 7 days per week, with convenient online reservations and secure payments.
We Choose the Best So You Can Enjoy the Best!
Our local experts recommend only the best U.S. Virgin Islands tours and excursions that have consistently provided fantastic experiences for our guests. We take the guesswork and worry out of planning and enjoying your vacation so you can avoid disappointments and enjoy fun and unforgettable experiences.